Hear what people have to say about our facemasks
"The Perfect Moisturizing Face Mask!"
By Gabrielle Rasure on Jan. 14, 2018, 4:47 p.m.
Lately, I've been focused on finding brands that utilize natural ingredients, instead of harsh chemicals. I am very please I came across Farms2Face. These fresh and organic masks work wonders. I tried the mask with nutmeg, coconut water and chickpea. This mask left my my skin moisturized and feeling refreshed. I love that Farns2Face customized mask to my skincare needs. I will definitely be buying this mask again. I highly recommend if you suffer from dry skin!!
Face Mask tried: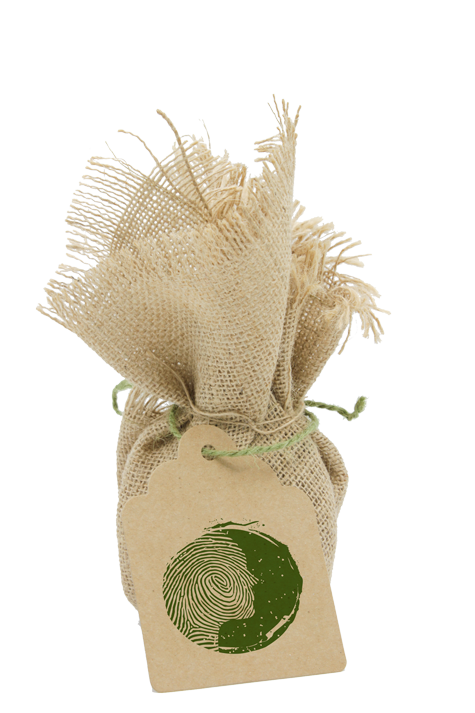 Made With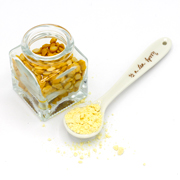 CHICKPEAS
COCONUT WATER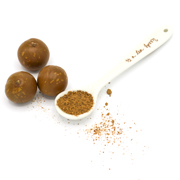 NUTMEG
UUID# CFP_014020023000005006