Hear what people have to say about our facemasks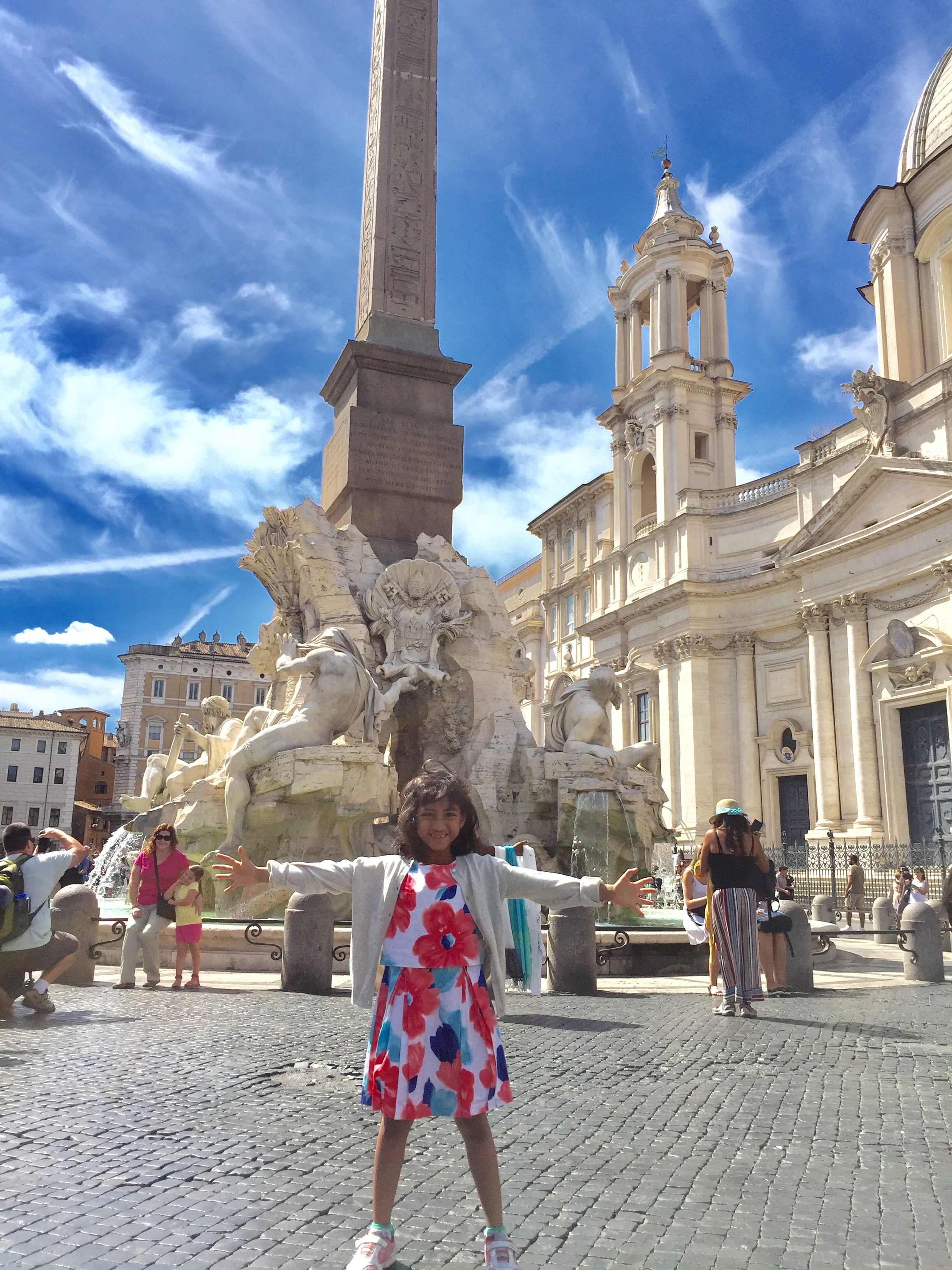 "The perfect mask for my skin- lingering sweet smell"
By Arundhati Bhat on Jan. 20, 2018, 11:28 a.m.
I must begin by saying that everything that I have purchased from Farms2Face has been amazing and that says a lot because my skin is soooooo sensitive/acne prone and I am a stickler for natural products with plenty of yummy stuff inside. Love how my skin feels and smells after using this mask. These masks leave my face feeling plump, bright, even, smooth and dewy. I highly recommend them to anyone looking for a quick pick me up in between facials.
×
Face Mask tried: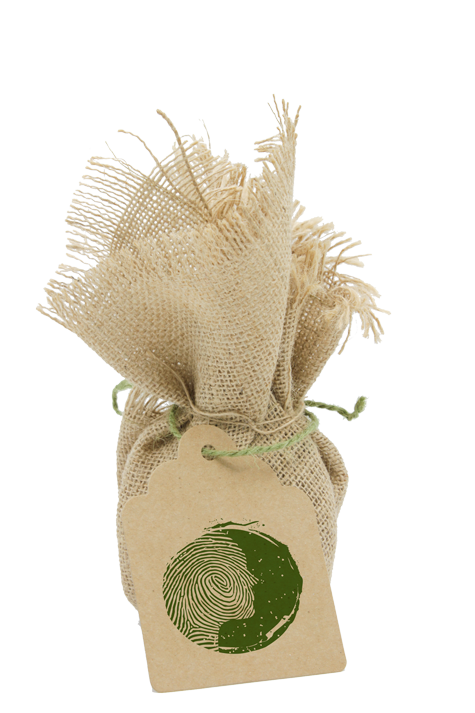 Made With
COCONUT WATER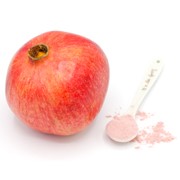 POMEGRANATE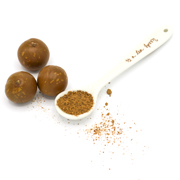 NUTMEG
UUID# CFP_032034036000004005 "Amazing Mask!"
By Jacquelynn Nicole on May 15, 2019, 4:34 a.m.
Love this mask! You really get the all natural feeling with the texture & the smell. I like the mixing process as well because it has a calming ritual to it. My skin felt so rejuvenated & my pores were fresh & clean. Try this mask - you will not be disappointed!!
Face Mask tried: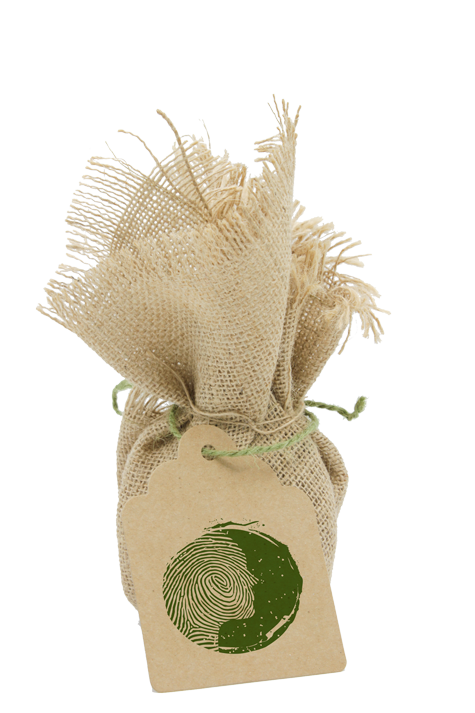 Made With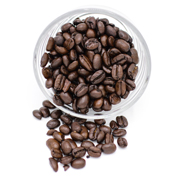 COFFEE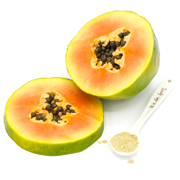 PAPAYA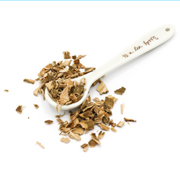 WHITE WILLOW TREE BARK
UUID# CFP_025032034111006005 "My skin absolutely LOVES IT!"
By Clara Hull on Nov. 30, 2018, 2:09 p.m.
This review is for my previous mask, which was a mix of Cocoa powder, turmeric, and peppermint. I bought it at a popup shop, and just ordered a new one because I love it! I also love that because my skin profile and weather conditions have changed I can customize my order to reflect that. So basically I've never been a mask person. But with the high quality and fresh ingredients (not to mention make as you go set up with the powder mix) I was interested to try. And I'm glad I did! My mask went on easy, and was very soothing (cold really, because of the peppermint). I didn't feel much effect right after, but I woke up the next morning and my skin felt AMAZING all day. Like it was glowing. And my acne has dramatically reduced, and stayed at a minimal level, which I'm really impressed by. Since then I use the mask about twice a week, and keep getting more people to try it with me! Definitely recommend!
Face Mask tried: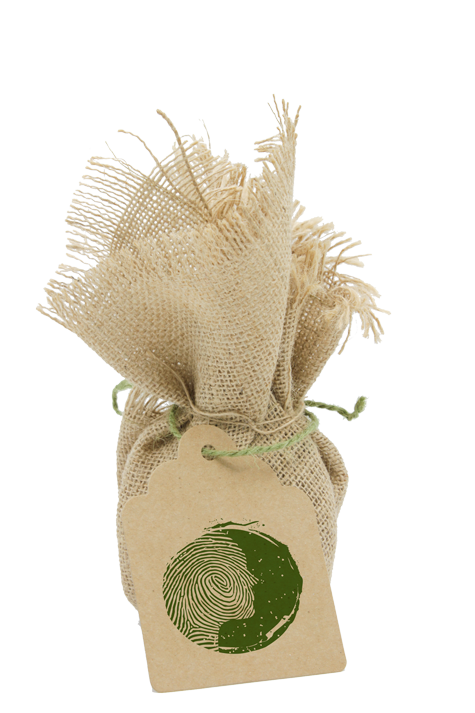 Made With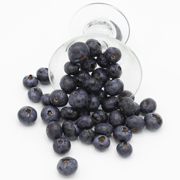 BLUEBERRIES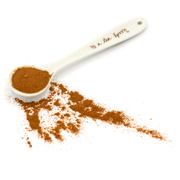 MANGOSTEEN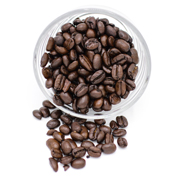 COFFEE
UUID# CFP_026028029000004005